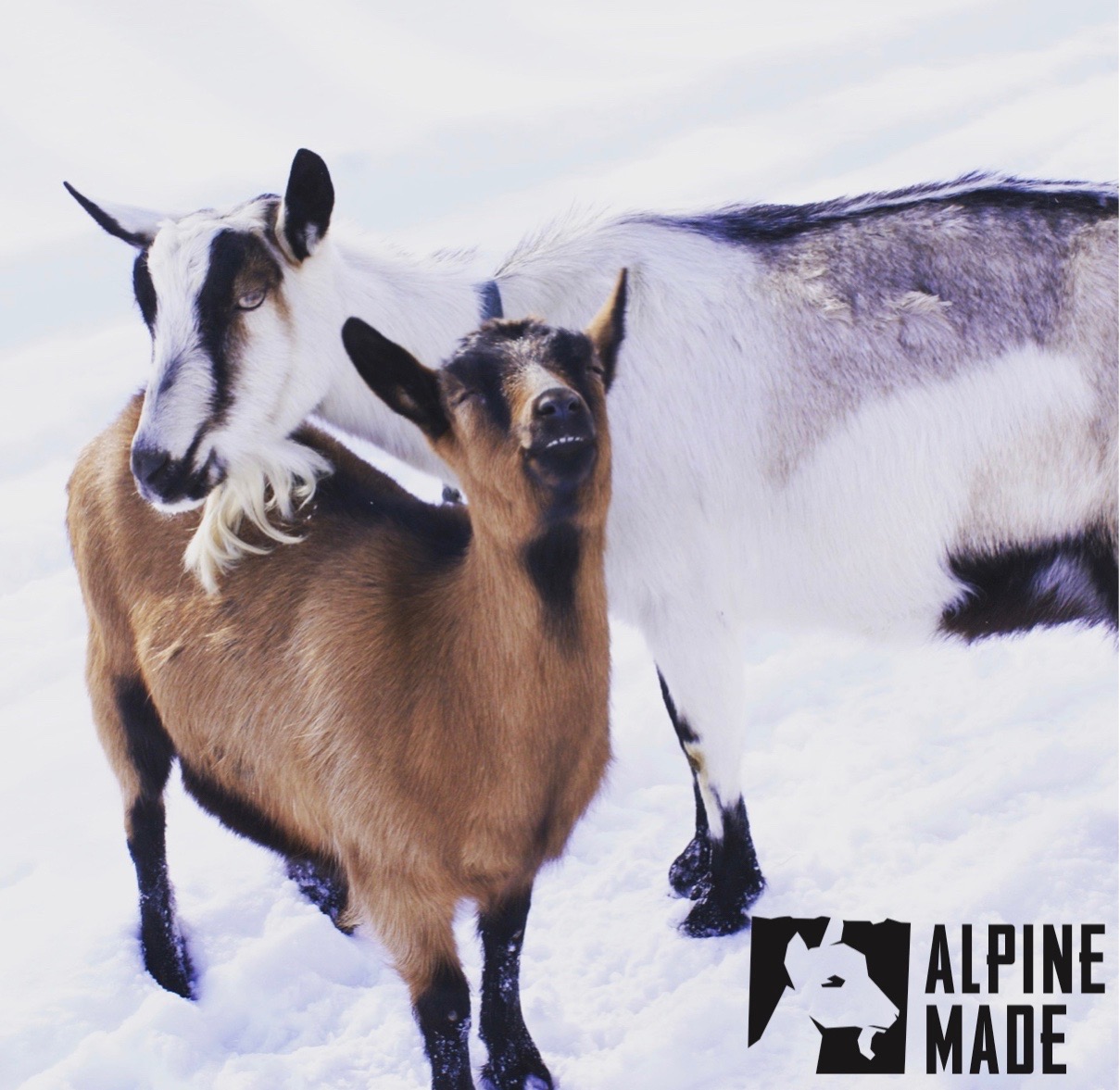 Start Yuletide Slow with Alpine Made at our Holiday Open House
Saturday, December 7 – 10 a.m. to 5 p.m.
Artisan Gifts – MYO Gifting Workshops – Demonstrations – Charity – Photos – Farm Tours
Chat with Let's Goat Buffalo and learn why urban grazing is such a big deal!
Meet the newest additions to our herd and get your holiday photos
Start the morning in harmony with HumYoga and Sound, from 9:15 to 9:45.  Kerrie will guide you through a group harmonizing meditation and sound bath immersion, to soothe those jagged nerves and help you root down. Stay for workshops, artisan demonstrations, refreshments, and guided farm tours.
Bring your boots for Compass House
Bring your warmest boots and fill one with items from Compass House's Wish List, and receive a farm tour!
We've been told Compass is especially in need of personal hygiene products this season, so for each bar of soap purchased during the day's event, we will match your purchase by donating a bar to Compass House.  A board member will be in attendance to answer questions on how you can help support homeless or endangered youth right here in WNY.
Event Lineup:
Doors open to public at 10 a.m. for Shopping, Music and Refreshments
Early Birds can Rise Harmonize and Root Down with HumYoga 9:15 a.m. – 9:45 a.m.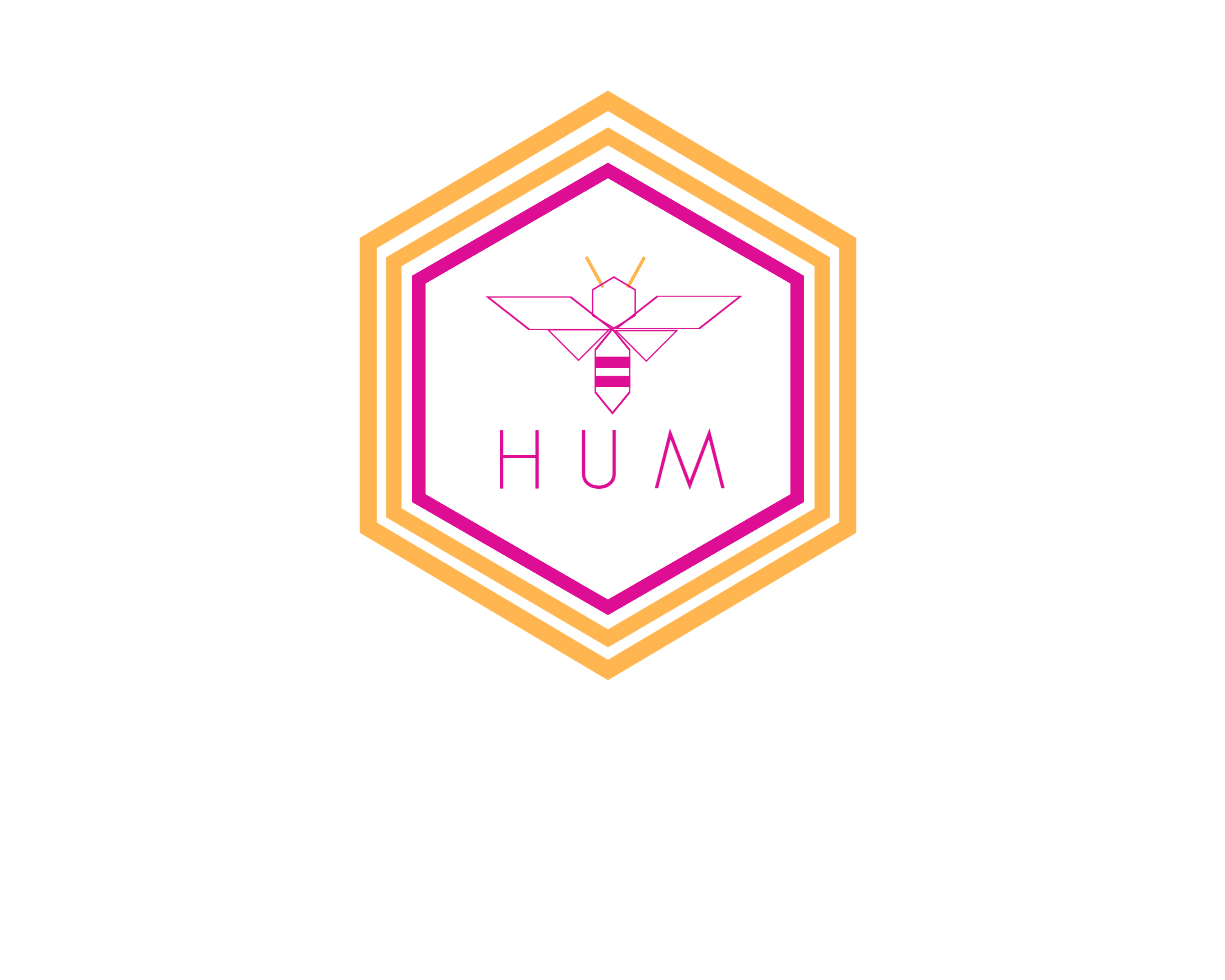 $12 at the door, or $10 for those pre-registered.  This event will occur in the sanctuary at our headquarters, located in a reclaimed church.  The acoustics will be amazing! All mats, etc provided.  Just come and enjoy the vibes.  Align, and spend a while with us and our creative community of artisans and artists.
Register Here:
Felted Alpine Made Stocking Stuffers~Blubird Studio 11:30 a.m. – 1:00 p.m.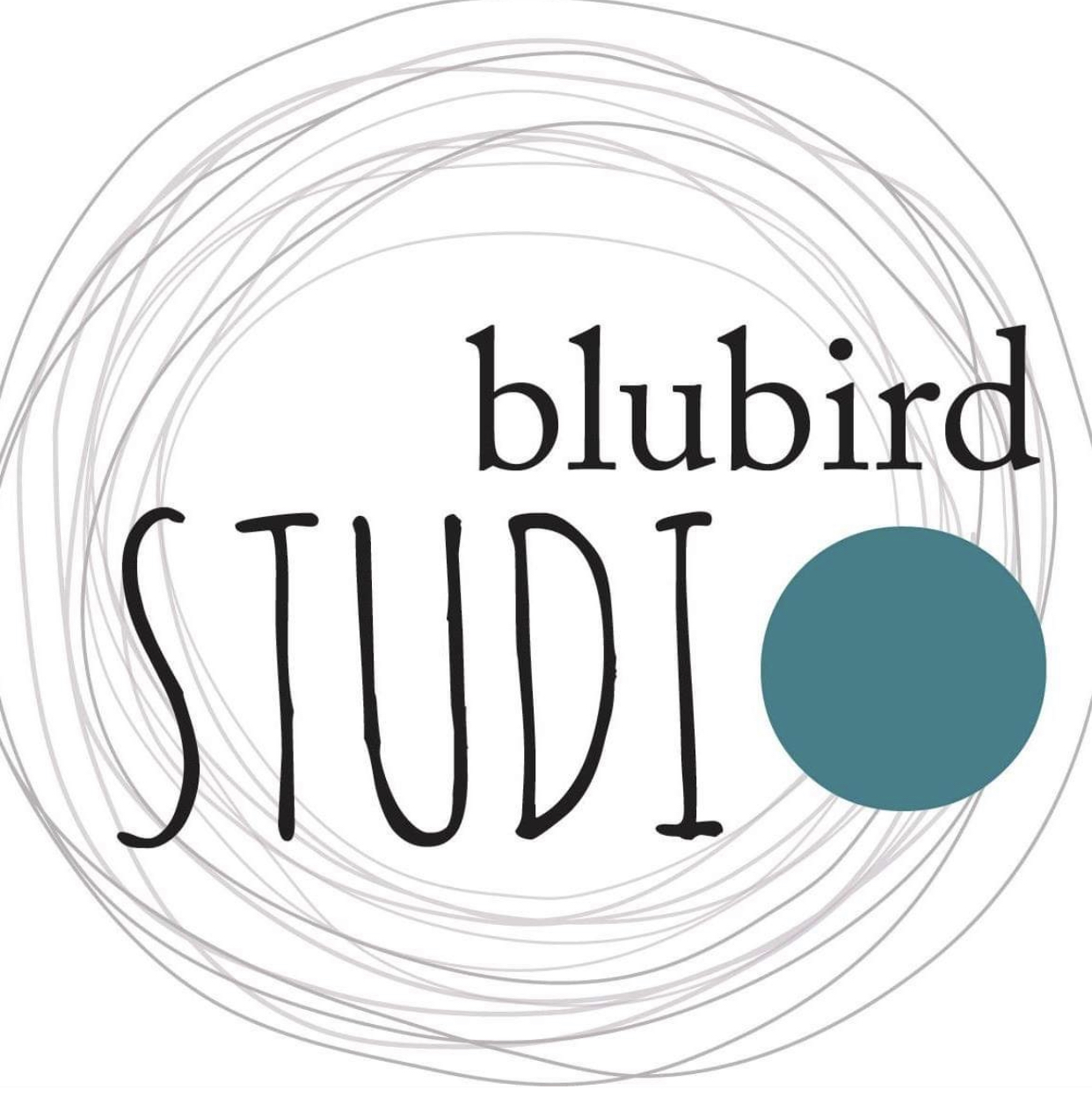 In partnership with MUSEjar, East Aurora.  Join Fiber Artist Tami Fuller of Blubird Studio for a quiet morning learning about soap and fiber.  She'll lead you in using warm water and sheep's wool to turn our luscious soap into felted soap.  This workshop will give you four bars of Blubird's #goodcleanwool for gift-giving, and a new DYO skill!
Pre-Registration through MUSEjar is required for this event.
Register here:
https://musejar.com/classes/felted-alpine-made-stocking-stuffers-with-blubird-studio
Mixed Media Fiber Pendant Gifts with Blubird Studio 2:00 p.m.- 3:30 p.m.
Learn and Gift! In partnership with MUSEjar, East Aurora.  Blubird's popular felted pendant workshop has been scaled up for our event to include supplies for you and a friend.  It's like friendship jewelry for grown-ups!  You'll learn how to use needle felting to create OOAK abstract wearable fiber art.
Pre-Registration through MUSEjar is required for this event.Register here:
https://musejar.com/classes/mixed-media-fiber-pendant-gifts-with-blubird-studio
---

Meet Jen Zeitler, and learn about our new partnership with her and the chew crew!

Let's Goat Buffalo is Western New York's first licensed, professional goat-grazing service. The term "goatscaping" defines the grazing of goats used to manage vegetation growth in an environmentally sound manner, without the use of pesticides/herbicides or heavy equipment. Whether it's a small plot that needs to be cleared of troublesome poison ivy, a commercial property that has become overgrown and high-risk, or a park or highway that has become less accessible to the public, our herds are prepared to help!
The Wales Hollow Wood Butcher
Wales Hollow's own Paul Border will be demonstrating and selling his work…