We are so excited to be collaborating with all these amazing women to offer you this exclusive product,
Rise Up: The Roots Revival Box!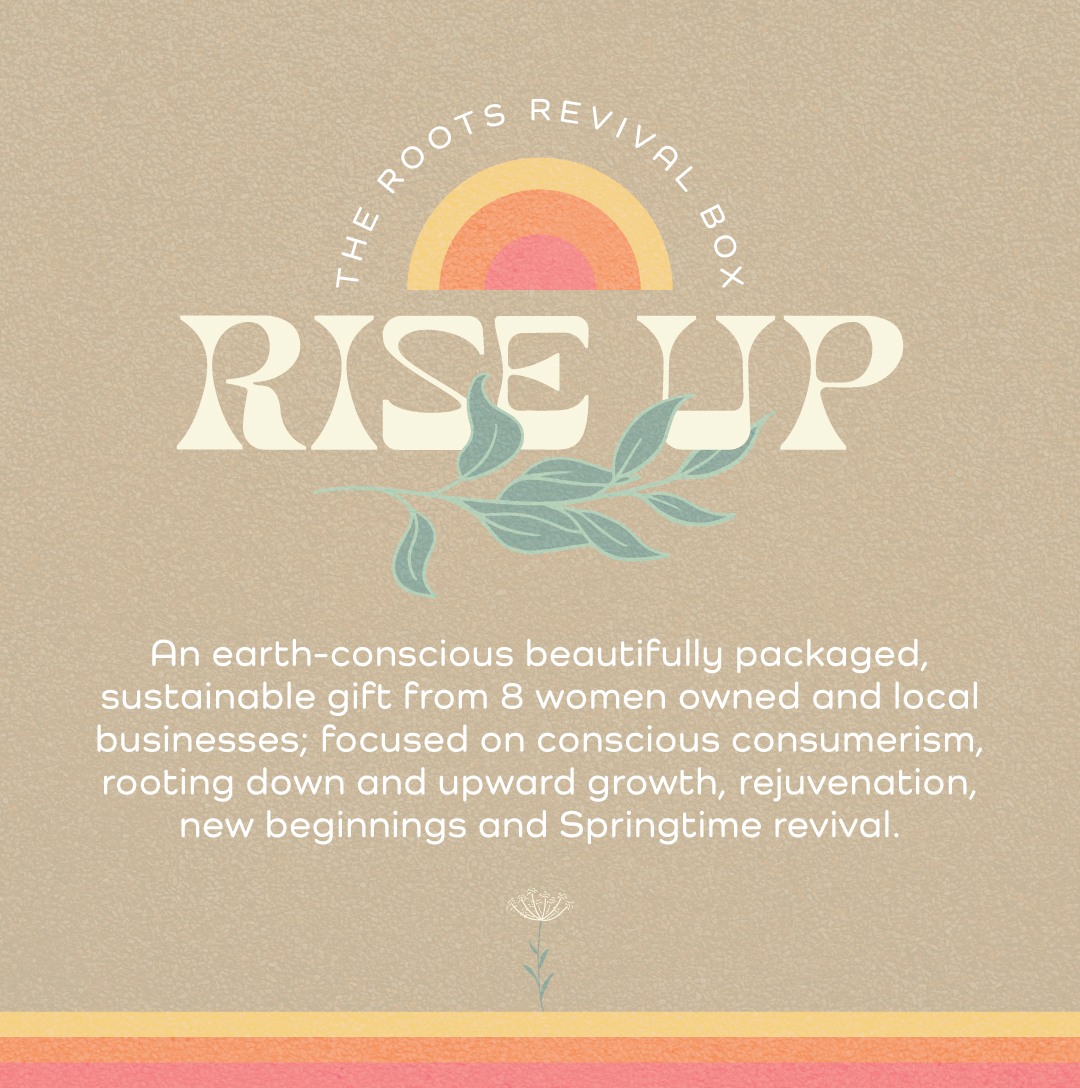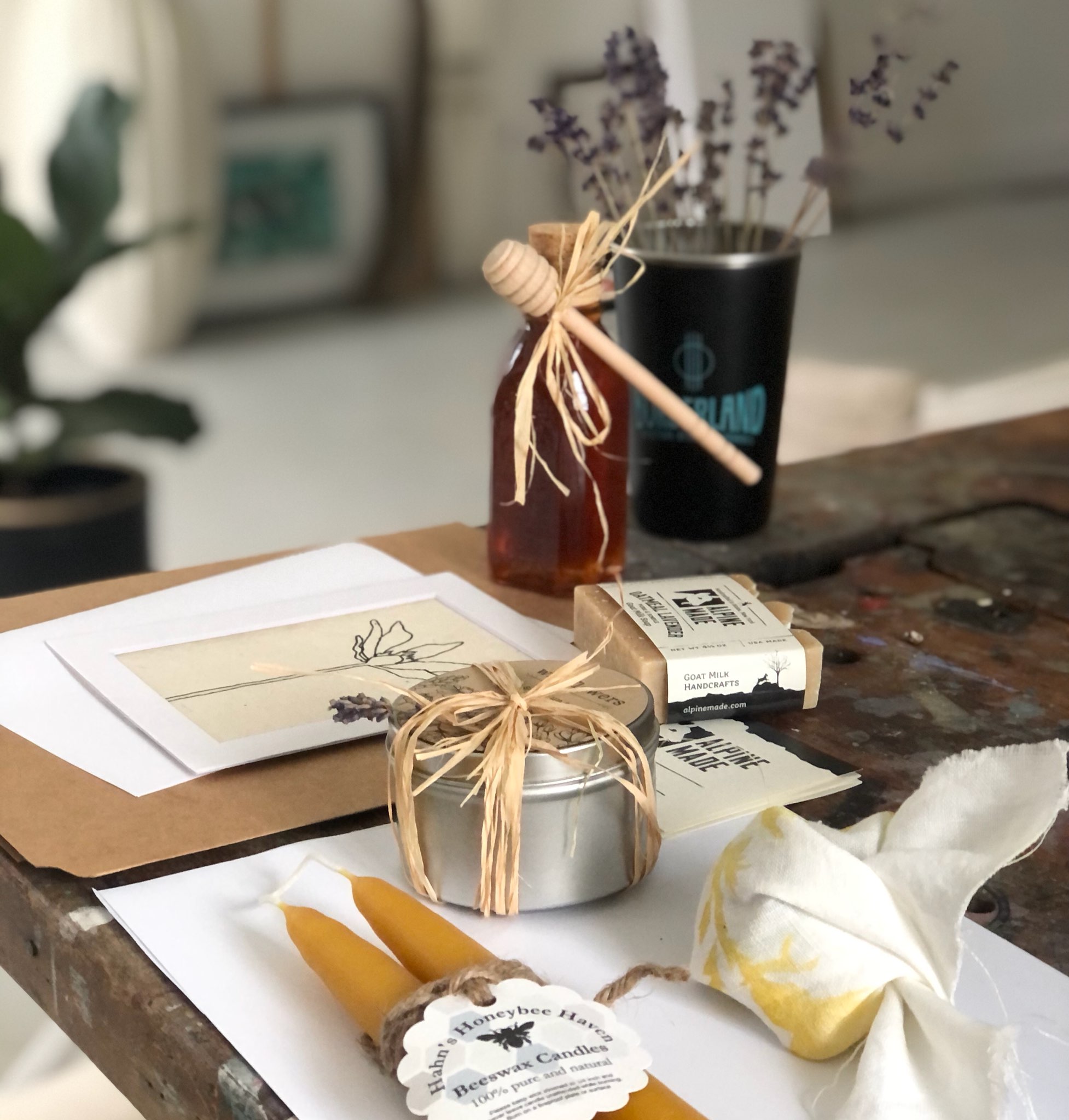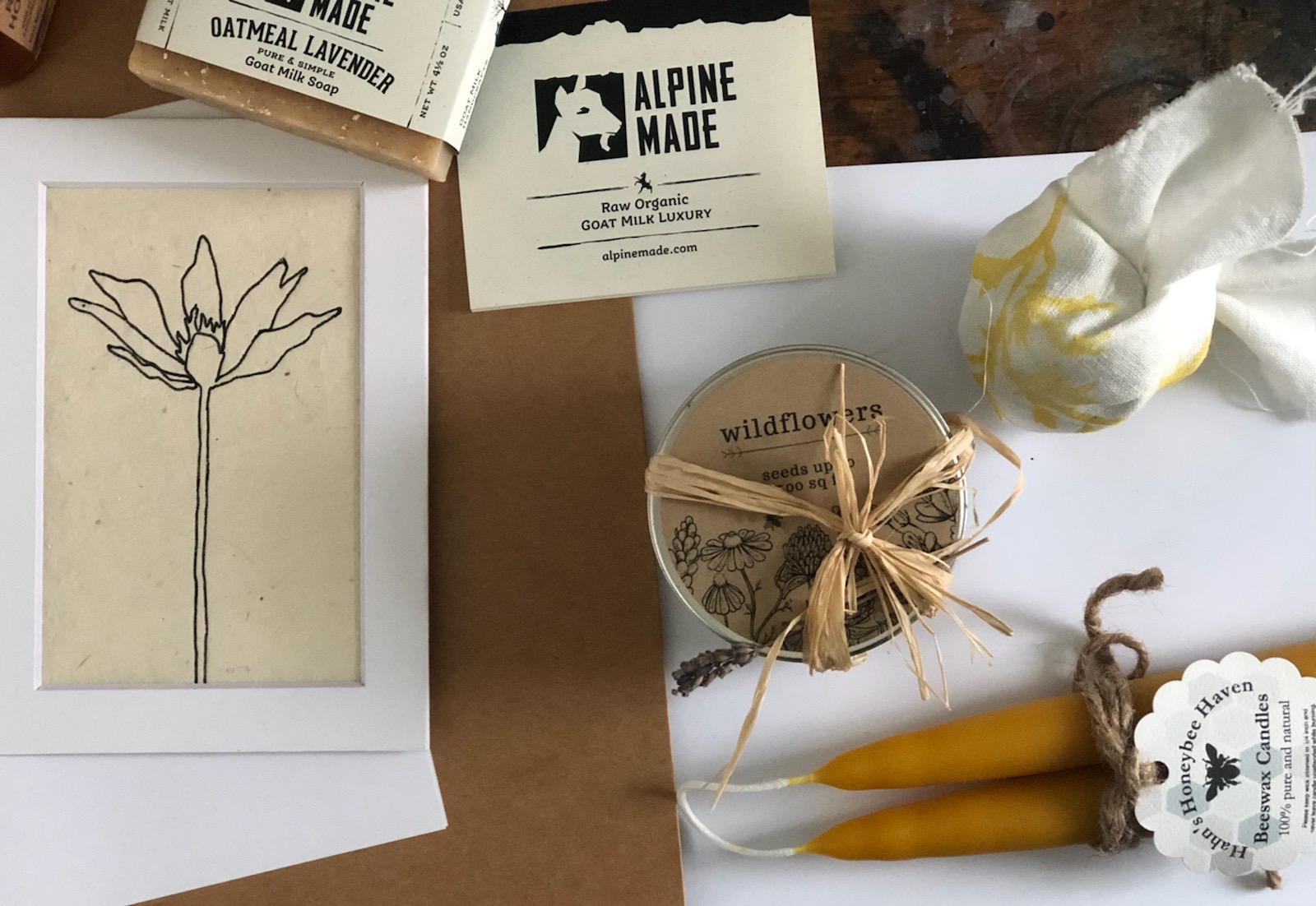 …
The box includes an item from each participating business, with a focus on sustainability, conscious consumption and revitalization.  This box is made with love and mindful awareness of our impact on this planet and how we can contribute.
There is a very limited amount so we expect they will sell quickly!
For full product description and to purchase a box visit ..
https://www.oneblubirdstudio.com/product-page
…
Happy Spring! 
#womenowned #shoplocal #motherearth #treadlightly #earthday #bnwaterkeeper
🌱🐝🐐🐑 
alpinemade.com
@alpine_made @beekeepers_garden @borderlandfestival @blubirdstudio @hahnshoneybees @jennyhallinanlicata @letsgoatbuffalo @mastersonsgc @wildblossomhollow