Mar 16, 2018

Get Rid of Tough Stains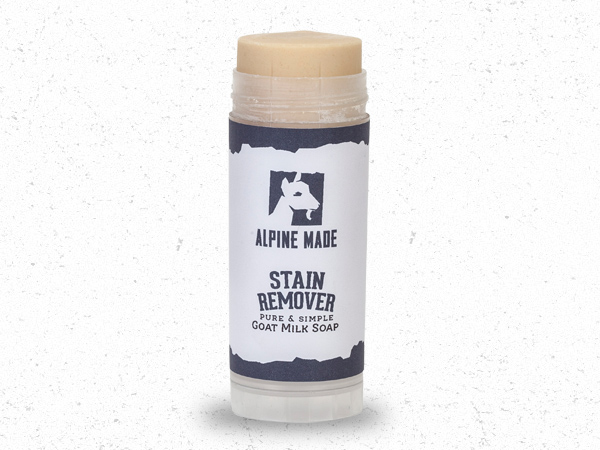 Here at Alpine Made we know the frustration that comes from a tough stain on a loved piece of clothing or area rug. We also know that using natural products can sometimes cause stains on our clothes (think body oils or deodorant!) Our Stain Remover Stick does an excellent job removing stains from clothing, rugs, couches…you name it. We have used it to remove tough stains such as oil, red sauce, wine, grease, mustard, and so many more.
We created a video showing step-by-step instructions on how to use the Stain Remover Stick so that our customers, who we love, can get the best use out of their stick. In this video we are removing a deodorant-related stain. We hope it helps you!